As we begin a new year, everyone will be trying to come up with their resolutions. Whether it's to save more money or travel more, each person has something specific that they want to accomplish. One of the most common New Year's resolutions is to exercise more and lose weight. If this is something you would like to do this year, here are 4 weight loss tips that will help you accomplish your goals:
1. Establish a Set Meal Schedule
Many people believe that eating less is the best way to lose weight. However, that is not the case at all. Instead of focusing on how much you eat, it is much more crucial to detail what you eat. It is true that breakfast is the most important meal of the day, so try your best not to skip eating a morning meal. Establishing a set eating schedule of three meals a day helps your body to burn calories at a faster rate. It will also reduce the urge to snack throughout the day. As you plan out your meals, be sure to include a variety of food groups, including fruits and vegetables that are low in calories and fat.
2. Get More Active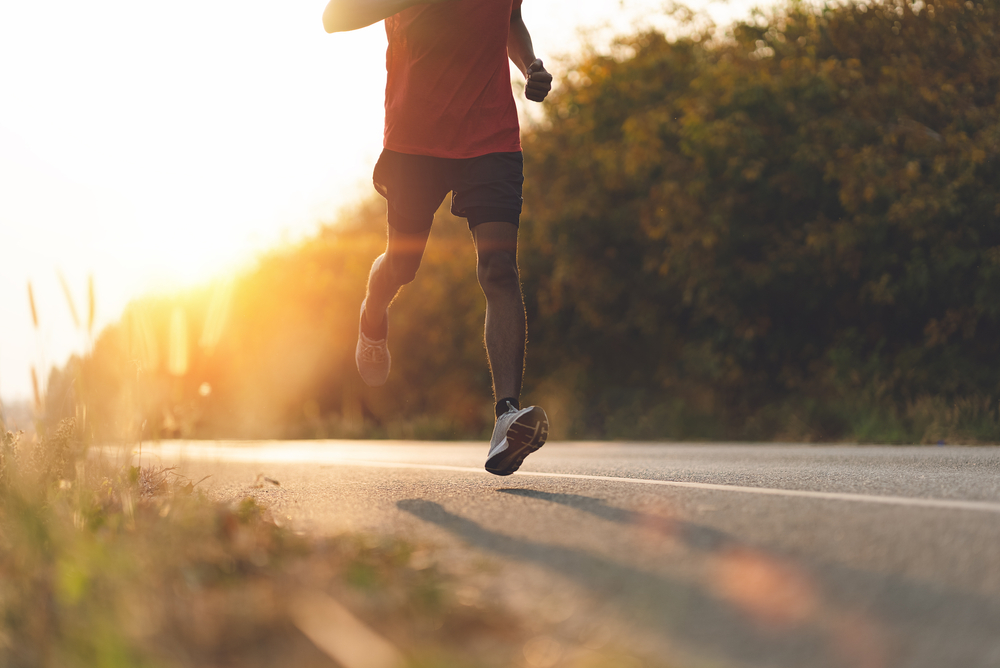 Everyone knows that one of the best weight loss tips is to exercise more. However, there is a common misconception about working out. Most people believe that you have to spend hours in the gym every day to see any results at all. The truth of the matter is that even a short walk around the neighborhood will help to keep you in shape. The key to exercise is being consistent, so be sure to work in a little time each day to get some physical activity. It is also important to find an exercise that you enjoy because you are more likely to fit it into your routine. Some fun ways to get your daily workout include playing tennis, attending a yoga class, or taking your family on a walk in the park.
3. Pay Attention to Snacks
Once you establish a healthy meal plan, you can transition to your snacks. If you get hungry throughout the day, you may feel the urge to snack on unhealthy choices. To avoid temptation, don't stock up on your favorite junk food, including candy, sodas, chips, and sweets. Instead, try to substitute healthier snack options. Some of the best things to eat throughout the day include fruit, unsalted rice cakes, unsalted popcorn, and fruit juices. While you don't want to enjoy junk food every day, it's also important not to ban it completely because that will just cause you to crave it more.
4. Find a Weight Loss Medication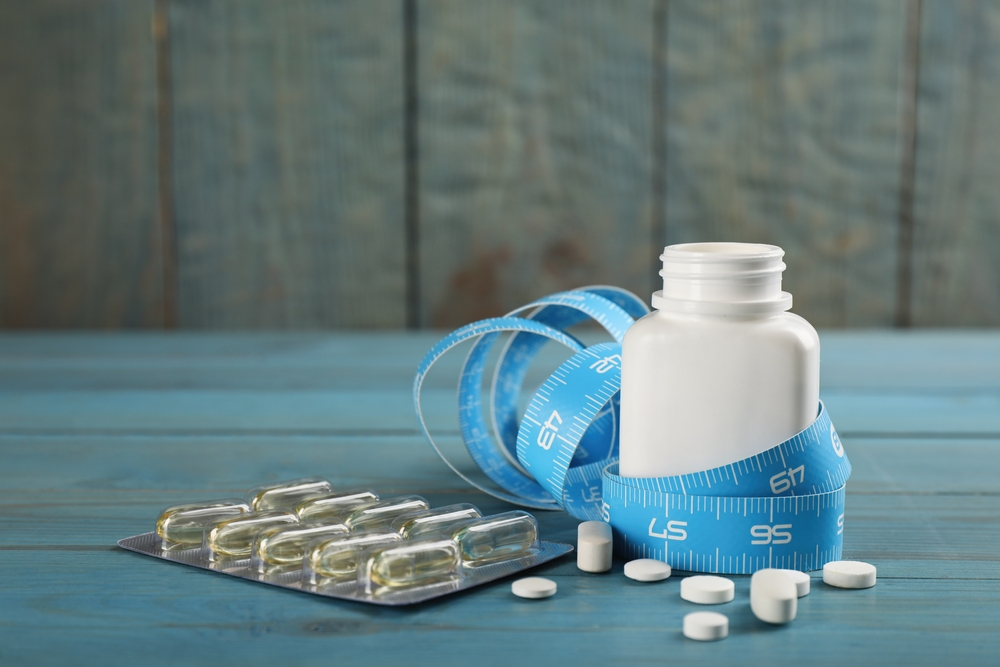 If making changes to your daily routine alone isn't proving to be successful, there is also a wide variety of weight loss medications on the market. Phentermine is a prescription medication that is used to lessen appetite. It can help you to lose weight by making you less hungry or making you feel full for longer after meals. Like most other weight loss medications, phentermine is prescribed to be used in addition to a weight-loss plan, so it's important to still follow the other weight loss tips.
Are you interested in more weight loss tips or other ways to improve your overall health? Learn more about our pharmacy in Michigan to see how we can help you succeed in living a happy and healthy life. We look forward to seeing you!