Get the care you deserve at Keystone Compounding Pharmacy.
Take steps to improve your health.
At our compounding pharmacy in Grand Rapids, MI, you're more than just a number. We create custom medications tailored to each individual's needs.
Shop Our Products
Refill Your Prescription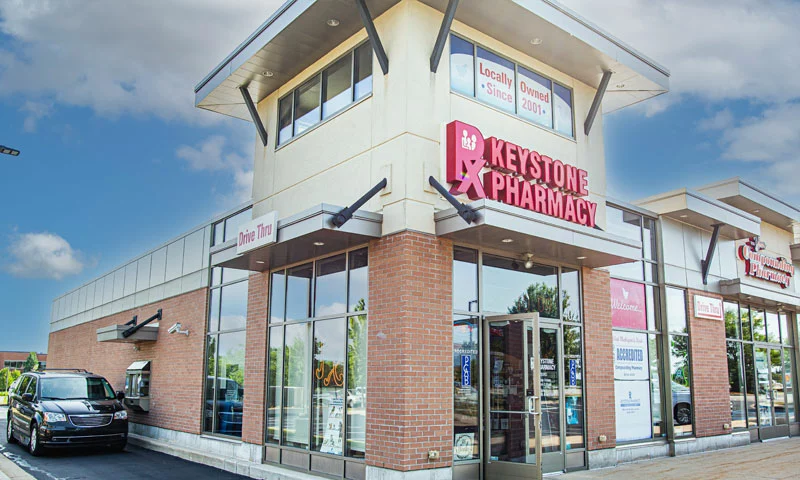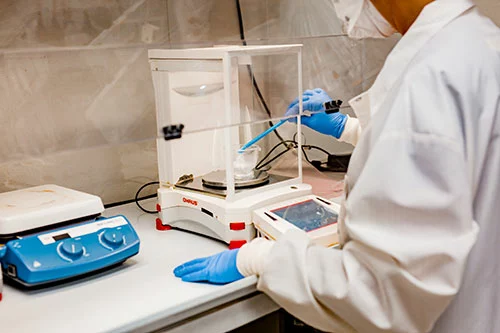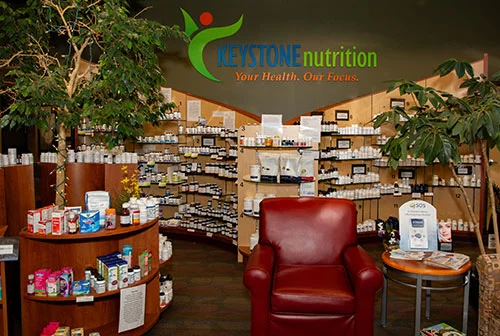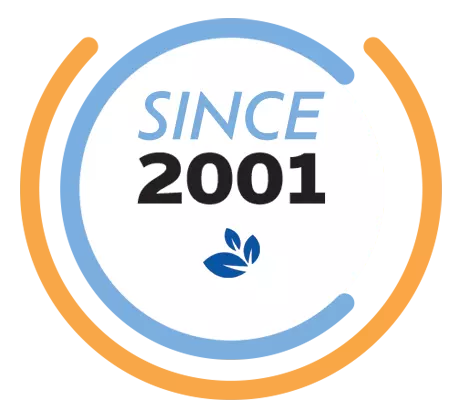 Welcome to Keystone Compounding Pharmacy
Join our independent pharmacy in Michigan.
At our pharmacy, you're not just another number — you're a person. Our friendly and knowledgeable staff takes the time to offer each patient the experience they deserve. We're here to answer any questions you have and provide you with the care you need to improve your health and well-being. Learn more about us and how to join Keystone Compounding Pharmacy below!

Custom Compounding
Learn More

Health Consultations
Schedule Now

Natural Supplements
Shop Online
Providing customized services to meet your needs.
Keystone Compounding Pharmacy has made it our mission to improve each patient's comfort and well-being through our high-quality pharmaceutical services. We're proud to offer custom medications that are not available commercially and are tailored specifically to meet our patients' needs. In addition, we provide a variety of services, from testing to Med Sync.
What Our Patients Have to Say
See what our patients have to say about our locally independent pharmacy in Grand Rapids, MI.
If you are interested in alternative therapies and classes, this is the place. It's a great compounding pharmacy. The customer service is excellent. Dave, the owner, is just the best kind of human being you'll ever meet! If you can, you want to support a locally-owned pharmacy and it doesn't get better than this.
This pharmacy is exceptional. They always are willing to help and get my script in the mail as soon as possible. I love getting a voicemail on my birthday from the owner. You are all amazing! Thank you.
Shelby and Ann were professional in answering my questions and quick to return my calls. Professional, helpful and friendly. Couldn't ask for anything else.
Make Keystone Compounding Pharmacy Your Family's Pharmacy.
Transfer your prescriptions.
Joining our pharmacy is easy! We'll take care of getting your prescriptions transferred and working out any necessary details. If you're ready to make Keystone your family's pharmacy, click the button below!
Latest Health News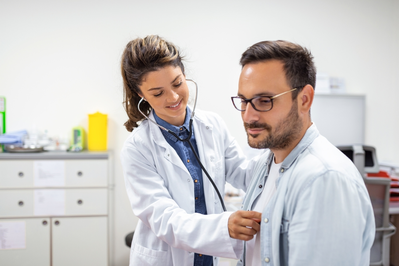 October 23, 2023
5 of the Top Supplements for Heart Health
Read More