Get the Help You Need
Treat Erectile Dysfunction
Have you ever worried about erectile dysfunction? You're not alone — about 40% of men struggle with ED by the age of 40. Say goodbye to the stress and take back control of your body by making sure you get the right treatment. Schedule a consultation with our pharmacy today!
Request a Consultation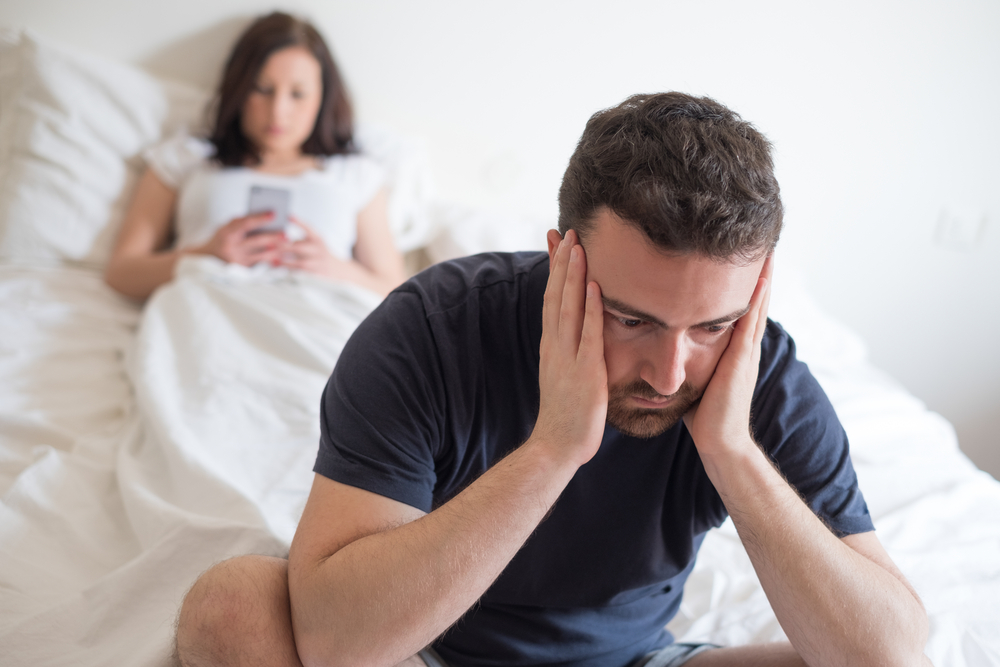 Available Treatment Options for ED
Viagra and Cialis are both highly effective treatments for ED and have a success of more than 80 percent. Learn more about them below and talk to our pharmacists to decide which is best for you.

Cost Savings
At Keystone, we have Sildenafil (Viagra™) starting as low as $5 and Tadalafil (Cialis™) starting as low as $6.

Easy Prescriptions
We make transferring and refilling prescriptions easy. You can refill your prescriptions online or by phone.